Plumbing & Drains
Topeka's 5-star plumbers for homes & businesses.
24 hr Emergency Plumbers | Plumbing Services & Supplies | Drain Cleaning & Inspections
Check out our most popular plumbing services:
Kitchen & Bathroom Plumbing Repairs
Plumbing Inspections
24/7 Emergency Plumbing Repairs
Drain Inspection & Cleaning
Sump Pump Inspection & Repair
Water Heater Repair & Replacement
Plumbing System Sales & Installation
Garbage Disposal Replacement
We make things right by doing things right.
No matter what's gone wrong in your kitchen, bathroom, basement, or backyard, Blue Dot will answer the call to set things straight.
Some plumbing companies never call you back. Others rely on band-aid fixes and shoddy workmanship. And many local plumbers take every opportunity to run up a budget-busting service charge. At Blue Dot, we think that's plumb wrong.
We work quickly and carefully to deliver trustworthy solutions worth standing by. That's why we offer a complimentary 1-year parts and labor warranty—because we believe everything we do is worth doing right the first time. We offer the top plumbing brands in the industry including: Moen, Kohler, Gerber, A.O. Smith, Navien, Northstar, Onyx, and other high-quality, proven plumbing supplies for both common and complex needs. And when you schedule service, our licensed, bonded, and insured Topeka plumbers will jump into action, meeting (and exceeding!) your needs, with unrivaled quality and professionalism.
Schedule Service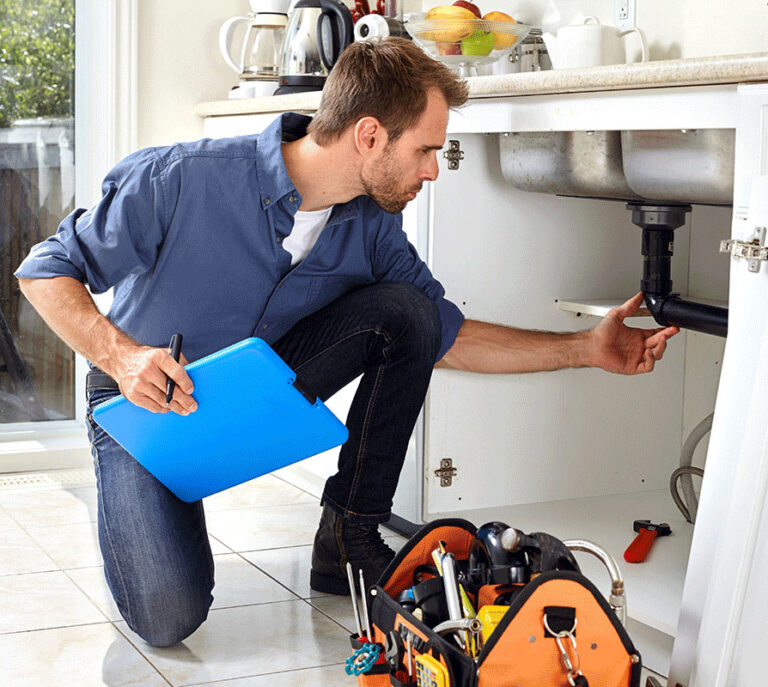 Relax, Blue Dot's on the way.
With a fully-stocked service truck and unbeatable plumbing expertise.
And because we don't believe in doing things halfway, every plumbing service Blue Dot offers comes with a host of built-in-benefits, including:
Trusted Technicians
Blue Dot plumbers are licensed, bonded, and insured – giving you peace of mind, that your plumbing and drain issues will be solved.
Complimentary 1-year Warranty
1-year parts and labor warranty on your plumbing repair projects.
Convenient Financing Options
Same-as-cash financing option (no payments and 0% interest for 18 months) or 10-year monthly repayment plan.
Here at Blue Dot, we've been helping customers maintain happy, healthy homes since 1958. We can offer the best guarantees in town because we offer the best plumbing services in Topeka. And with convenient financing available for every plumbing repair or replacement, getting your pipes in order doesn't have to be a drain.
Blue Dot customers agree–we've got the best techs in town.
Lana B.
"Annual plumbing inspection. Came quick, did thorough work, friendly, professional, knowledgeable. Very pleased."
Douglas A.
"They did a great job fixing our low water pressure issue and installing a new water softener. Explained everything and were really nice."
Kevin N.
"Excellent. Quick service and Justin taught our kids some plumbing while he was doing the work. Great job and great service!"
From everyday leaks to home-halting plumbing emergencies, Blue Dot has you covered.
Learn more about our specialized plumbing services available to residents and businesses in Topeka, Lawrence, Baldwin City, Osage City, Eskridge, Alma, St Marys, Mayette, and more.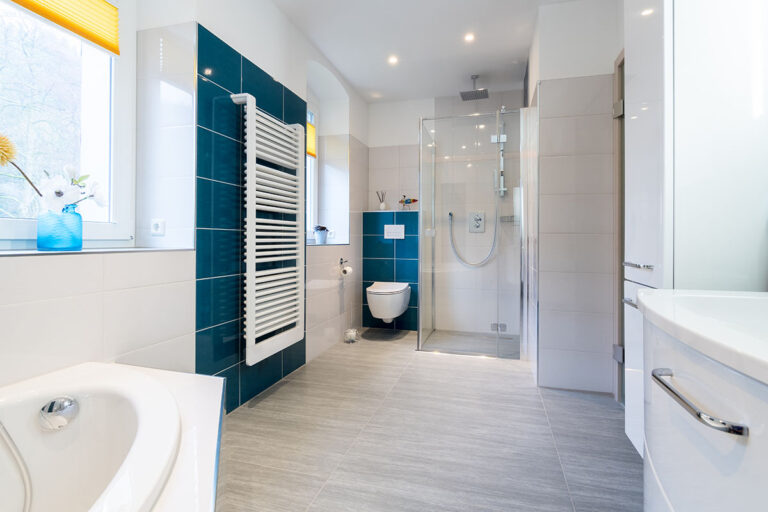 Bring your bathroom into the 21st century.
Give your bathroom a sleek, modern look with an Onyx Acrylic tub or shower surround, or improve the safety and usability of your bathroom with a luxury walk-in tub from Ella's Bubbles. No matter your upgrade or style, Blue Dot's team of licensed and insured plumbing and installation pros will make your new bathroom your new favorite room.
Hit the button below to request a free estimate on your dream bathroom upgrade. With financing available, it may be more reasonable than you think!
Free Estimate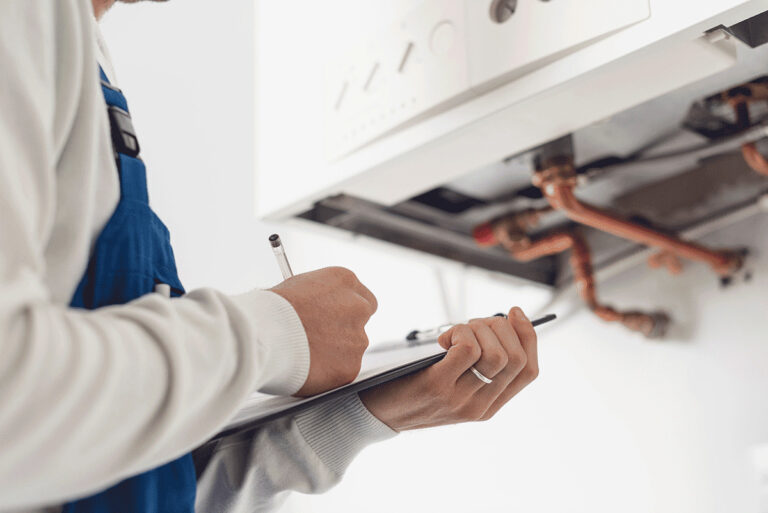 Enjoy plumbing peace of mind with our Healthy Home Plan Program.
Blue Dot's Healthy Home Plan members enjoy comprehensive plumbing inspections, guaranteed priority service, and discounts on repair and installation services. Become a member today, because the best time to fix a leak, clog, or burst is before you've got a mess on your floors.
Become A Member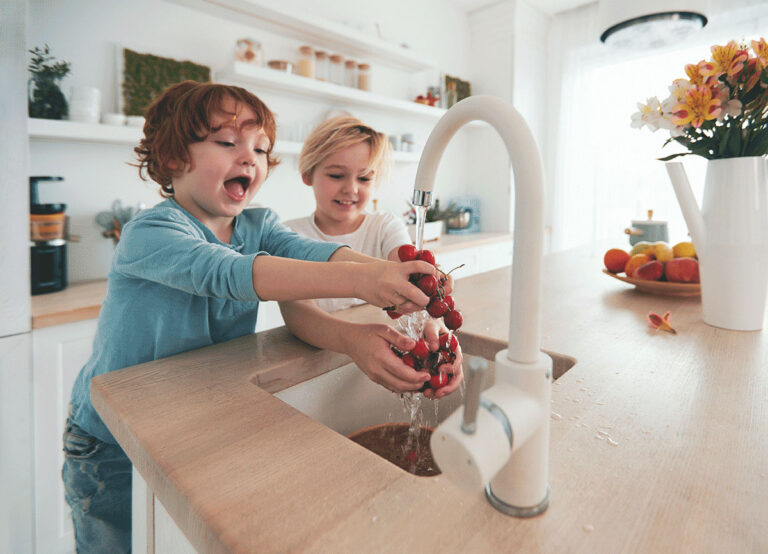 Every sip is superior with water softening and filtration.
Installing a water filtration system or home softener isn't just great for your drinking water, hair, and skin—it can significantly extend the life of your home appliances.
By reducing the minerals and impurities that enter your home, a high-quality water system, installed and maintained by Blue Dot, enables your appliances to perform better with less maintenance and fewer cleanings. That's great for your health and your wallet.
Get An Estimate