Cooling
Helping Topeka keep its cool since 1958.
One HVAC system, mini-split, and A/C unit at a time.
Chill out with these just-in-time summer services:
HVAC Repair & Replacement
Air Conditioning Repair & Replacement
24/7 Emergency Cooling Repairs
Air Conditioning Inspections
Mini-split Heating & Cooling Repairs
Annual HVAC Maintenance
HVAC System Sales
Air Purifier Installation & Maintenance
Nothing takes the fun out of summer faster than a faulty A/C.
When your HVAC has a mid-season meltdown, Blue Dot has the solution.
Long summers and hot afternoons can take a toll on your home or business' A/C unit. And when temperatures really spike, some HVAC companies just can't take the heat! Before you know it, your air conditioning repair is at the bottom of a list two weeks long—and you're stuck sweating every day in between. Blue Dot's growing team of licensed, bonded, and insured HVAC pros work harder and solve faster, delivering reliable air conditioning repairs with minimal wait times to homes and businesses across Greater Topeka. To us, no customer is a number and no problem is impossible. From the moment we enter your home or business, to the moment we leave, your comfort is our top priority.
Our highly-trained air conditioning experts service Trane, RunTru by Trane, Honeywell, York, Rheem, Luxaire, Goodman, and Slant Fin, plus Mitsubishi and Daikin ductless mini-split heating and cooling systems. And with convenient financing available on every repair or replacement, you're in for a cool summer.
Request Service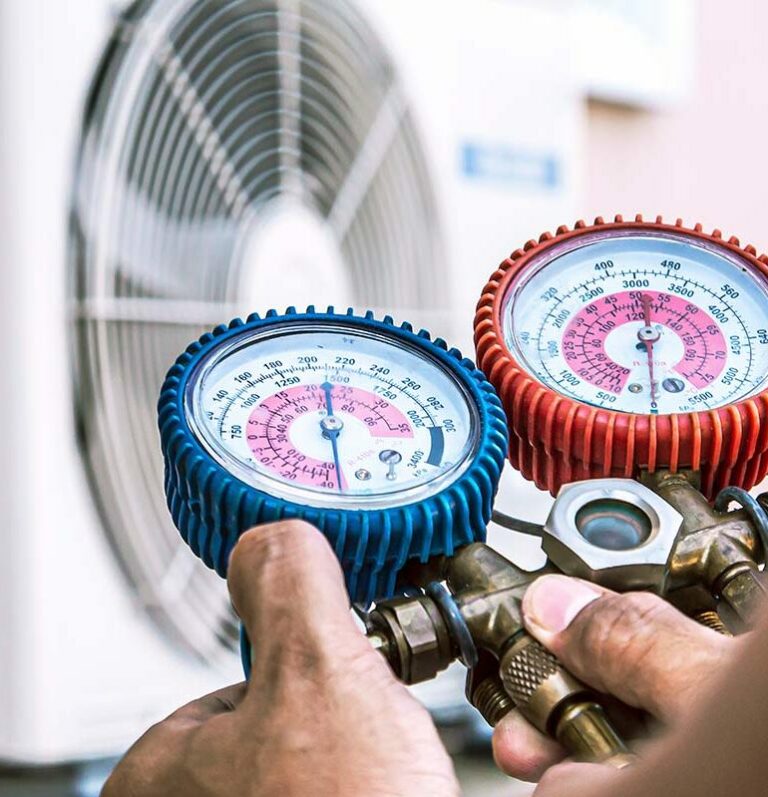 Blue Dot stands by every air conditioning repair and replacement.
Every AC repair or replacement service comes with these built-in benefits:
Guaranteed HVAC Installation Date
$250 HVAC Installation Date Guarantee—we'll show up on-time and ready to work, you can count on it!
Complimentary 1-year Warranty
1-year parts and labor warranty on your plumbing repair projects.
Optional 10-year Warranty
The only 10-year parts and labor warranty in Topeka. If you've got a lemon or the fix doesn't stick, we'll make it right—guaranteed.
– SERVICE PARTS PROUDLY MADE IN THE USA –
Our unbeatable 10-year parts & labor warranty is no more valuable than on our complete HVAC system upgrade service—a high-efficiency, energy-saving solution for broken down and worn-out cooling systems. That's a decade of peace of mind and comfortable summers, wrapped into one powerful warranty. And with convenient financing available for every HVAC, A/C, and mini-split repair or replacement, we'll keep your home comfortable without breaking the bank.
Our customers love Blue Dot's fast, friendly, first-rate service.
Daniel V.
"Professional, on time, courteous, friendly techs. Very happy and we have been using them for over 10 years."
John W.
"Did a good job of listing options & explaining exactly what was involved with the system to choose from. If you're getting a new AC & or heating system, you would be wise to get an estimate from Blue Dot."
Denny S.
"My old thermostat died last night. I called Blue Dot this morning and they showed up within an hour and installed a new one. The tech was polite and professional. I will definitely use them again!"
Looking for practical (affordable) cooling solutions?
We answer the call to provide specialized cooling services to residents and businesses in Topeka, Lawrence, Baldwin City, Osage City, Eskridge, Alma, St Marys, Mayette, and more.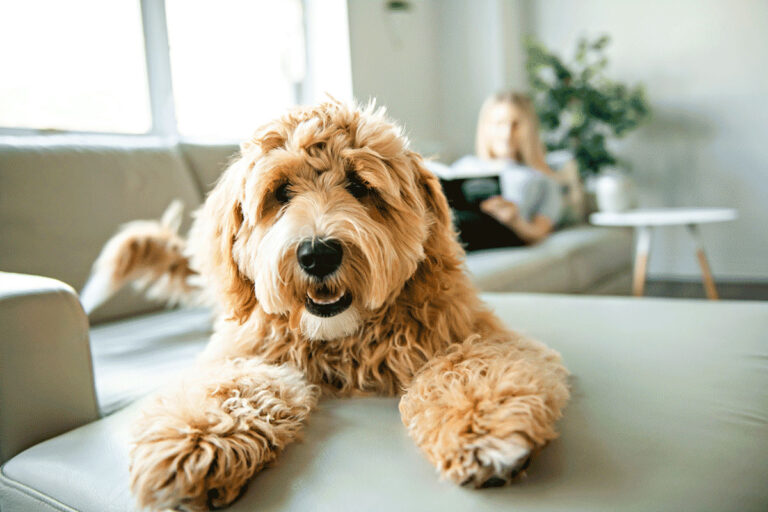 You clean your home, why not your air?
Patriot Air Purifiers, sold and installed by Blue Dot, keep your air fresh, crisp, and clean 24 hours a day. A whole-home air purifier is especially beneficial for homes with multiple pets, or for those who suffer from asthma, allergies, or frequent colds.
Invest in your home and your health with a high-performance whole-home purifier.
Get An Estimate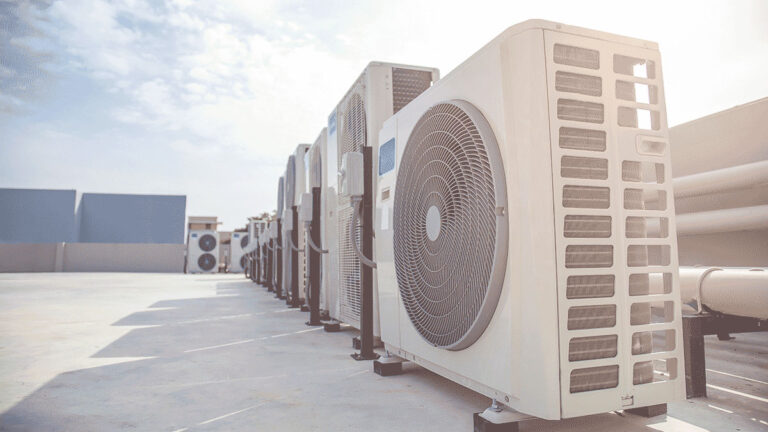 Commercial cooling services.
Keep your team and customers cool this summer with a commercial air conditioning repair, tune-up, or whole-system upgrade from Blue Dot.
Our high-efficiency units and commitment to sure-fix solutions do more than improve your bottom line—they keep your business running reliably all season long.
Request Service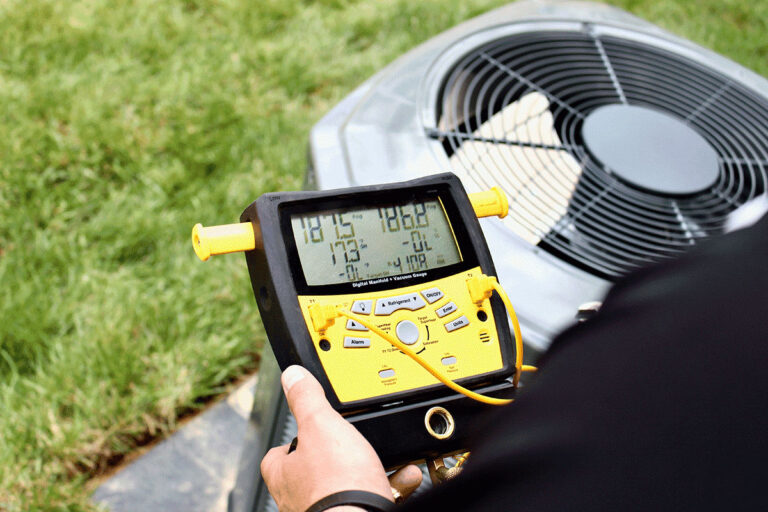 Save more cold hard cash with annual A/C system maintenance.
There's one surefire way to reduce your monthly energy bills, extend the life of your cooling system, and keep your home comfortable every summer— Blue Dot's Healthy Home Plan Program! Members can benefit from:
An annual comprehensive cooling system inspection
A deep system cleaning and basic tune-up with fresh filters
Priority scheduling for any Blue Dot service
Discounted A/C, heating, and plumbing repairs
Want in on this preferred program? Learn (and save) more now.
Become A Member