VIP Program
You're invited to the coolest (and hottest) club in Topeka.
Blue Dot's annual furnace and HVAC maintenance VIP Program.
Save on Inspections, Maintenance, & Repairs
Boost Your Energy-Efficiency
Extend the Life of Your Critical Comfort Systems
Why pay more when you can save more?
We're rolling out the Blue Dot carpet. With star-worthy VIP benefits for Topeka-area homes and businesses.
Some VIP Programs come with so many hidden fees and catch-22 caveats that you spend more than you save before the ink has even dried. But we don't believe in fees and fine print.
Our VIP Program members enjoy a host of money-saving benefits and complimentary perks because we think loyalty deserves to be generously rewarded. And it's that commitment to serving Topeka with a genuine smile that's kept Blue Dot successfully in business since 1958.
Become A VIP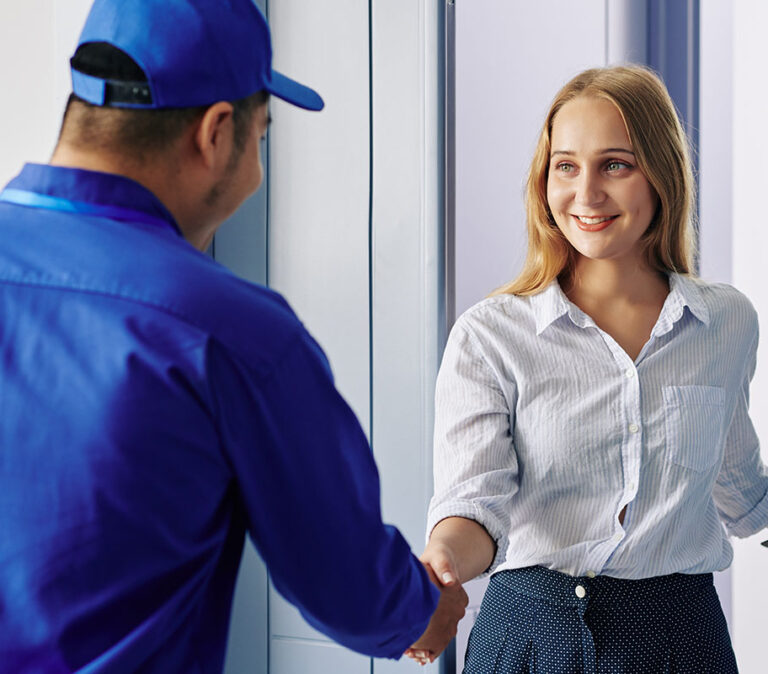 We're proud to deliver reliable service and annual savings to loyal customers like these:
Bill C.
"Excellent service. Brandon is very thorough and is the tech we always request. But all Blue Dot folks we've had seem quite good."
Lora D.
"Wes was timely, professional, and fixed our problem quickly when we were in need. After hours furnace repair on a night with below zero windchills!"
Rick C.
"We love Blue Dot. Thanks for your service. Brandon was very professional and got the job done in no time, thanks again."
Put your HVAC and furnace maintenance on auto-pilot and save more every season, with Blue Dot's best-in-Topeka VIP Program.
When you join our Furnace and HVAC maintenance VIP Program, you'll activate these annual benefits: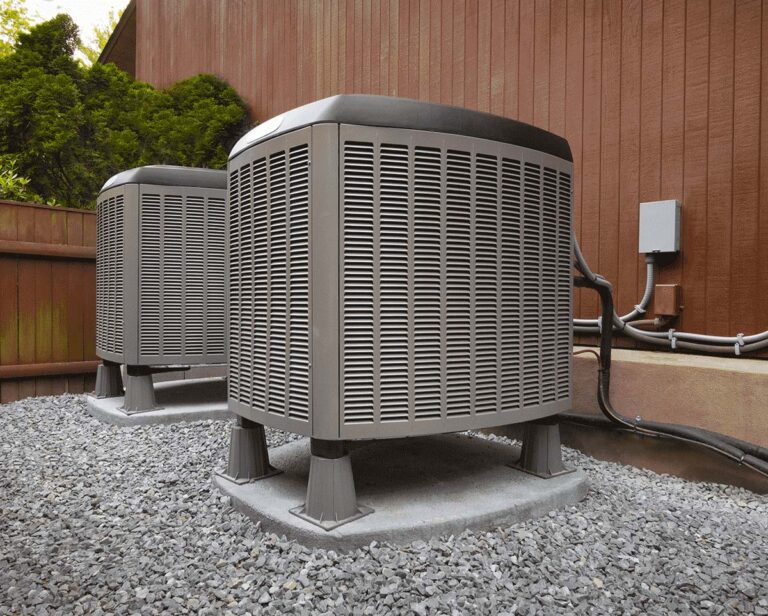 A/C, Mini-Split, or HVAC Maintenance:
One pre-season full-system air conditioning inspection, cleaning, and tune-up. We'll check your filter, wash your condenser and evaporator coils (if accessible), lubricate moving parts, adjust all drive belts, and more.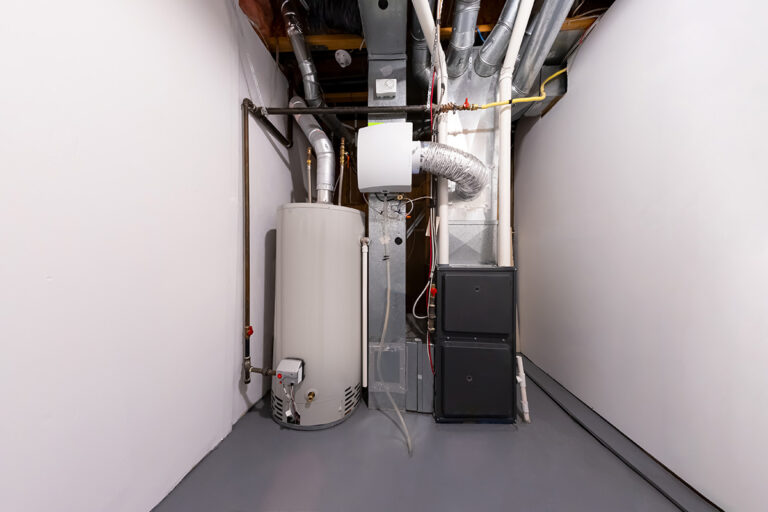 Heating System or Furnace Maintenance:
One pre-season full-system heater inspection, cleaning, and tune-up. We'll test all safety controls, check for gas and carbon monoxide leaks, vacuum out your combustion, flue, and blower compartments, clean your heat exchangers, and more.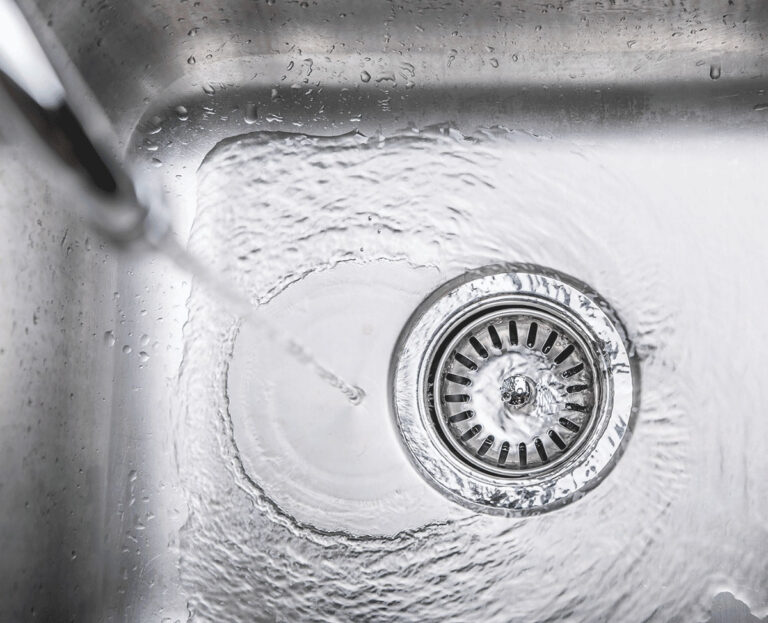 Plumbing Inspection:
One complimentary plumbing inspection to check for hidden leaks, clogs, and weak spots.
Fast Service:
Priority scheduling on all repairs and replacements, all year long. If you've got a heating, cooling, or plumbing issue, you're bumped to the top of our list!
Exclusive Discounts:
10% off all repair, inspection, and tune-up services. (New system installs and sewer line cleaning not included.)
You worked hard for your cash. So keep it! Become a preferred customer and enjoy more savings, longer-lasting comfort, and first-class treatment all year long.